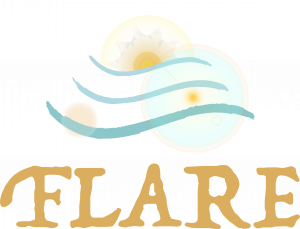 Imagine an open air bookstore!
Now mark your calendar for July 14 – 16 when F.L.A.R.E. – Finger Lakes Authors and Readers Experience will have a booth full of hundreds of books just waiting for readers! Multiple genres from children's picture books, to early readers, young adult, romance, fantasy, mystery, suspense, memoir, women's fiction, historical fiction, to name a few genres, will be for sale.
Here's your opportunity to find new authors and also pick up unique gifts for friends and family. An autographed book by a local author is special.